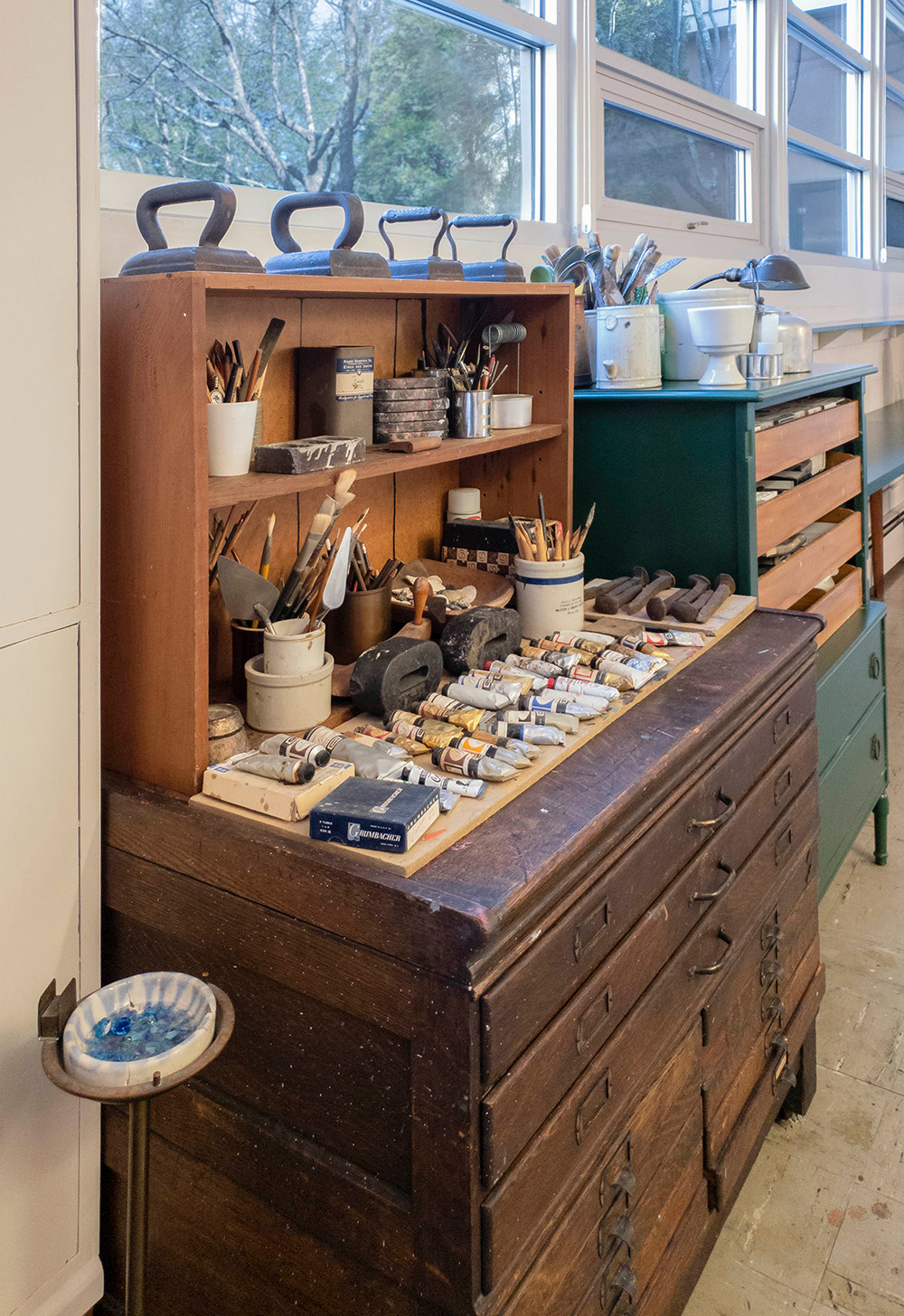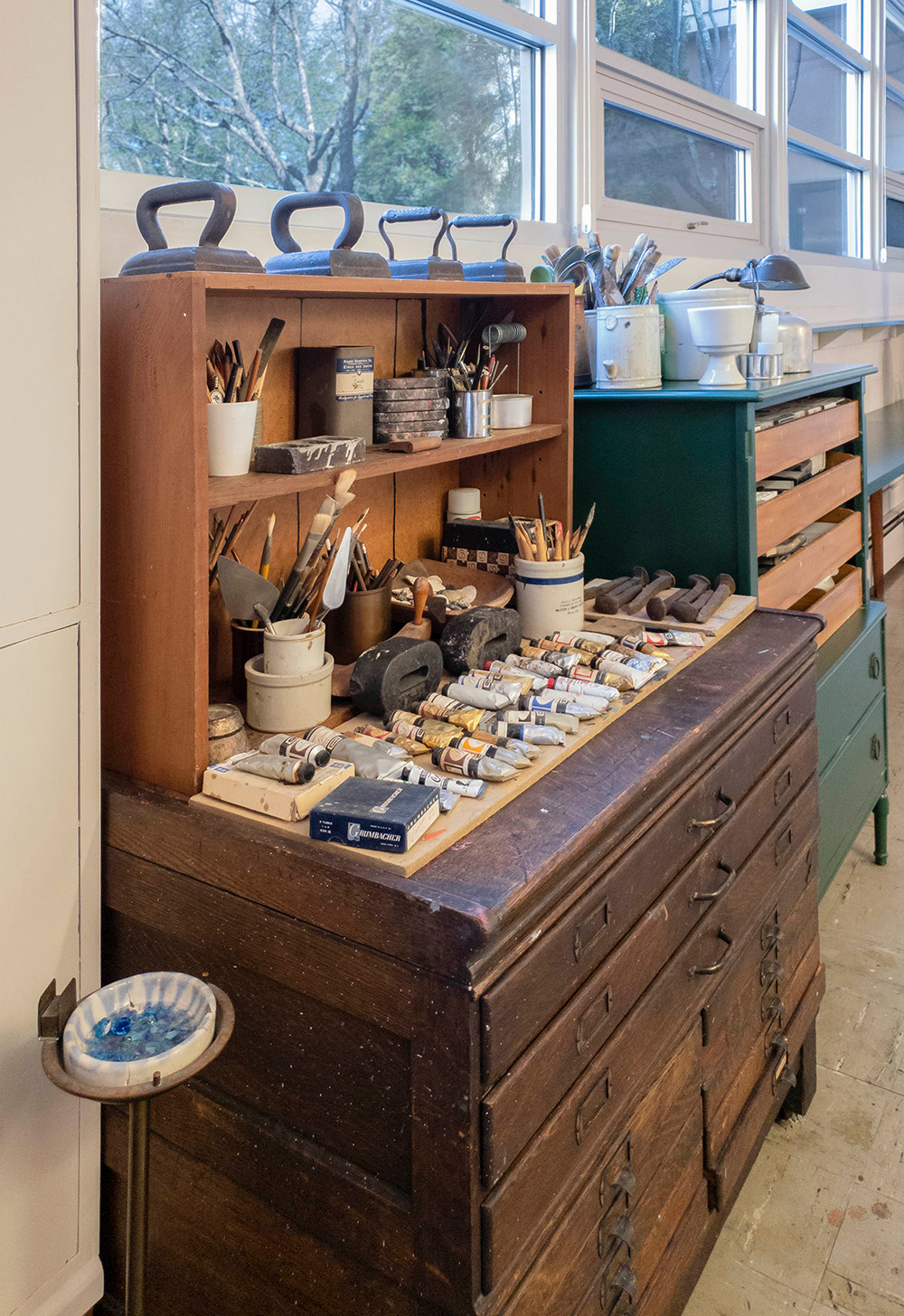 About
Established in 2013 by the artist's daughter, Musa Mayer, The Guston Foundation is devoted to promoting awareness of the 20th Century painter Philip Guston (1913-1980) within the art world and to the public through educational information and the direct experience of his art.
The development of this dedicated website is a key component of our initiatives. To facilitate public access, our website offers various educational resources on the artist's life, including examples of his work, an illustrated chronology, listings of all known solo and group exhibitions, information on works owned by museums and a collection of historic photographs.
In addition, Guston CR LLC, a wholly owned subsidiary of The Guston Foundation, presents a fully searchable catalogue raisonné of Philip Guston's paintings. Continually updated as new information surfaces, this catalogue includes high-resolution images and detailed information on all known Guston paintings, including provenance, exhibition history and bibliographic references.
In line with the Foundation's mission, this exhaustive catalogue raisonné is freely accessible to both scholars and the general public with a simple user registration. More information about the catalogue can be found in our Guide to Entries.
Other projects of The Guston Foundation include organizing and maintaining our extensive archives and collaborating on exhibitions and publications of the artist's work. Through our initiatives, we strive to encourage new discussion and a deeper understanding of Philip Guston among scholars and the general public.
The Guston Foundation does not issue grants, authenticate works of art, or conduct appraisals.