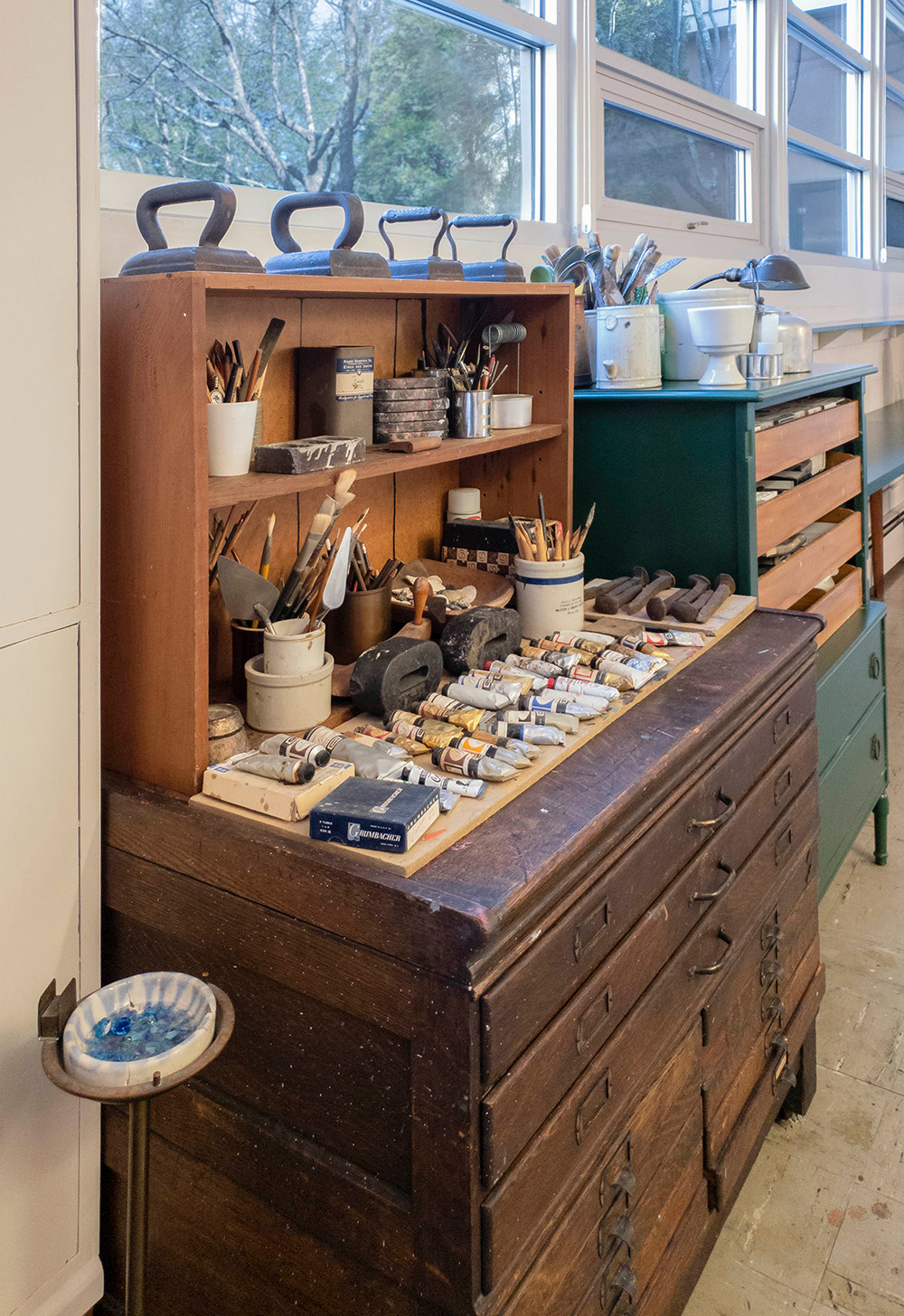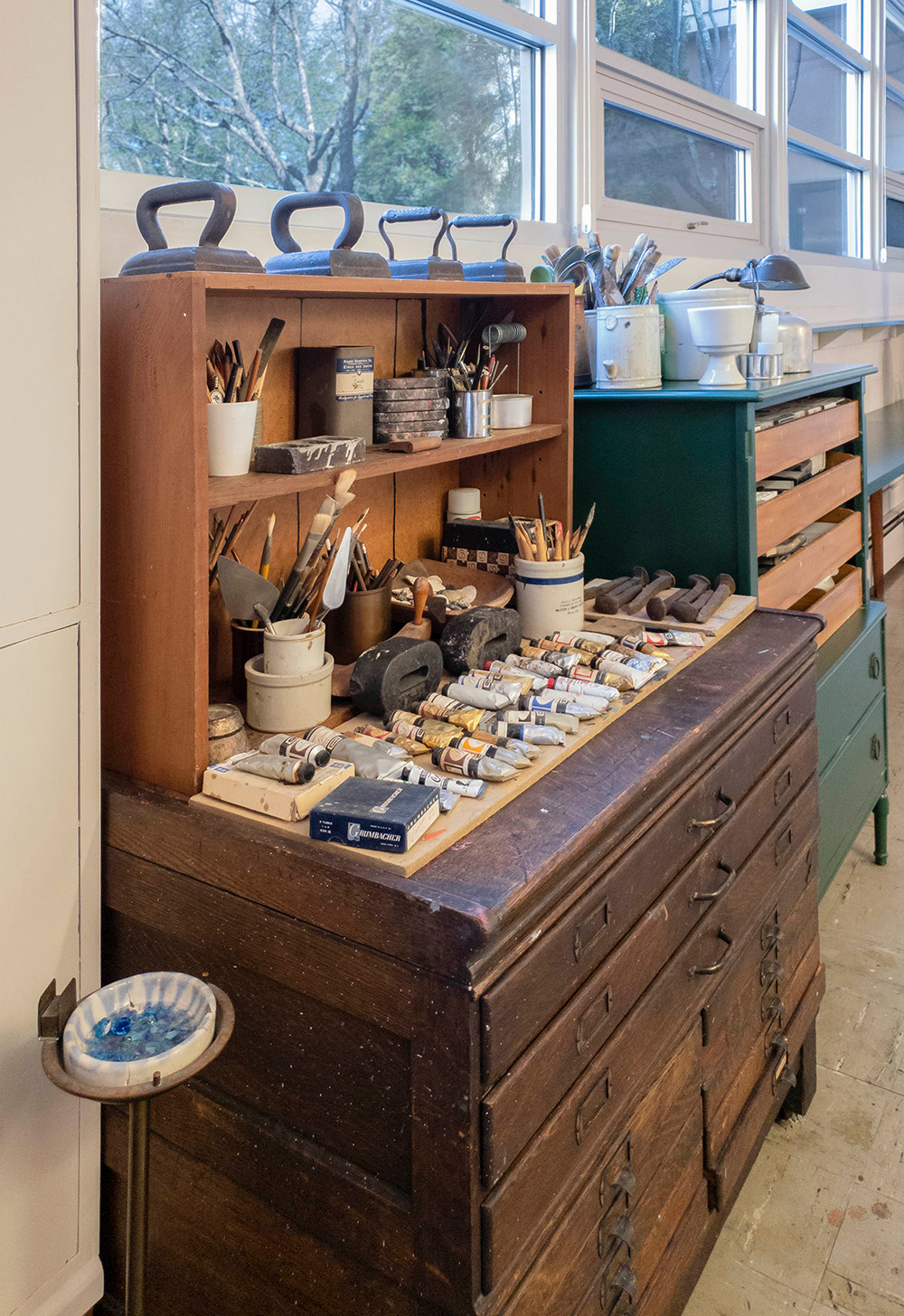 Contact
*Please note the Foundation is not open to the general public. All inquiries must be submitted online or by mail.
The Guston Foundation
P.O. Box 387 West Hurley, NY 12491
Telephone: 845.684.5868
General Inquiries: info@philipguston.org
Catalogue Raisonné: info@gustoncrllc.org
For owners of works believed to be by Philip Guston
please email: submissions@gustoncrllc.org.
---
Rights and Reproduction
Copyright to Philip Guston's work belongs to The Estate of Philip Guston. All Rights and Reproductions requests should be sent to the gallery that represents the artist, Hauser & Wirth.